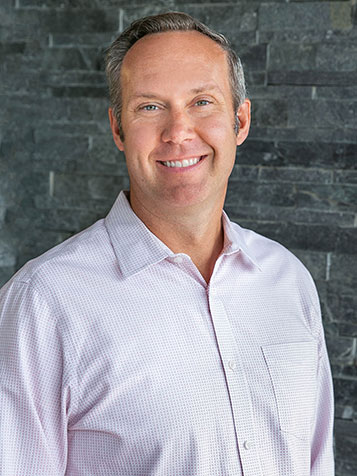 Read more of our current reviews from patients here.
"The entire staff was superb!"
L. Mercer
"There was never a staff by which I have ever felt so comfortable."
A. Rodriguez
"Thank you for giving me the confidence I needed. My smile is going to be beautiful for my wedding day … and forever! You are awesome!"
Love- Jenna
"You guys are the best. I'm going to miss coming in every couple of months. Thanks again for such a great experience."
L.S.
"Everyone does their best to be helpful and accommodating."
D. Korpinen
"Everybody makes you feel so at home, like a member of a big happy family."
Anonymous
"The atmosphere at your office makes coming to an appointment a good time, not a dreaded time."
A. McMillan
"Thanks for making our handsome boy even more so."
M. J.
"Thank you for everything. My teeth look amazing and I cannot stop smiling now. I love my new smile!"
K. Ring
"I am so much happier & have so much more self-esteem! I love my teeth!"
J. R.
"Thank you all; we just love you guys!!"
S. Suter