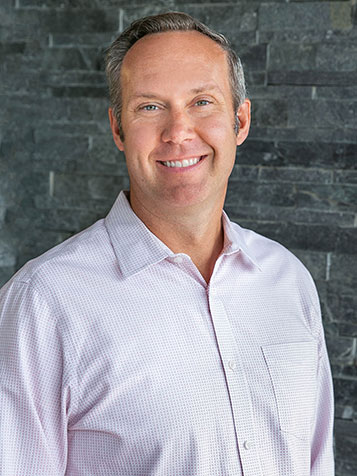 Early Intervention

Removable or light wire expanders to help guide the development of the growing jaws

Nickle free options

For allergic patients or by request.

Latex free options

We use all latex and powder free gloves at Braces San Diego.
While there is a small amount of latex in traditional braces ties, these can be eliminated as well if indicated or requested.

Our San Diego office is completely solar powered
Cloud based patient records reduces paper waste
Waterless suction to conserve water
Your smile is a part of YOU-- not only how you look, but also how you eat, breathe, swallow, sleep, and feel! At Braces San Diego, we do more than simply straighten teeth. We look at your smile as a part of who you are, from your appearance to your lifestyle and other needs across your lifetime. We will work with you to achieve a fantastic outcome that is as functional and stable as it is beautiful and confidence-boosting.