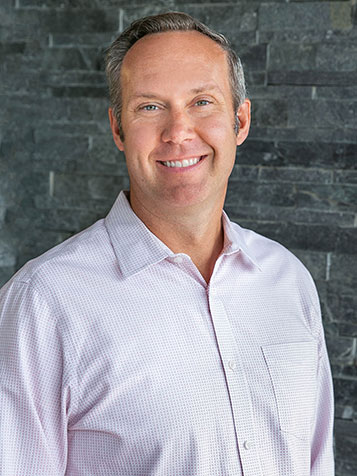 At Braces San Diego we recognize patients often desire shorter treatment time than normal tooth biology will allow. We offer several options including:
Propel

By creating small micro perforation in the bone, this device will increase the rate of tooth movement 300%, meaning you are out of treatment sooner.

Corticotomy

By working with local periodontists, we can greatly accelerate the rate of tooth movement, reduce root resorption, and provide a more stable result in a fraction of the time.